product overview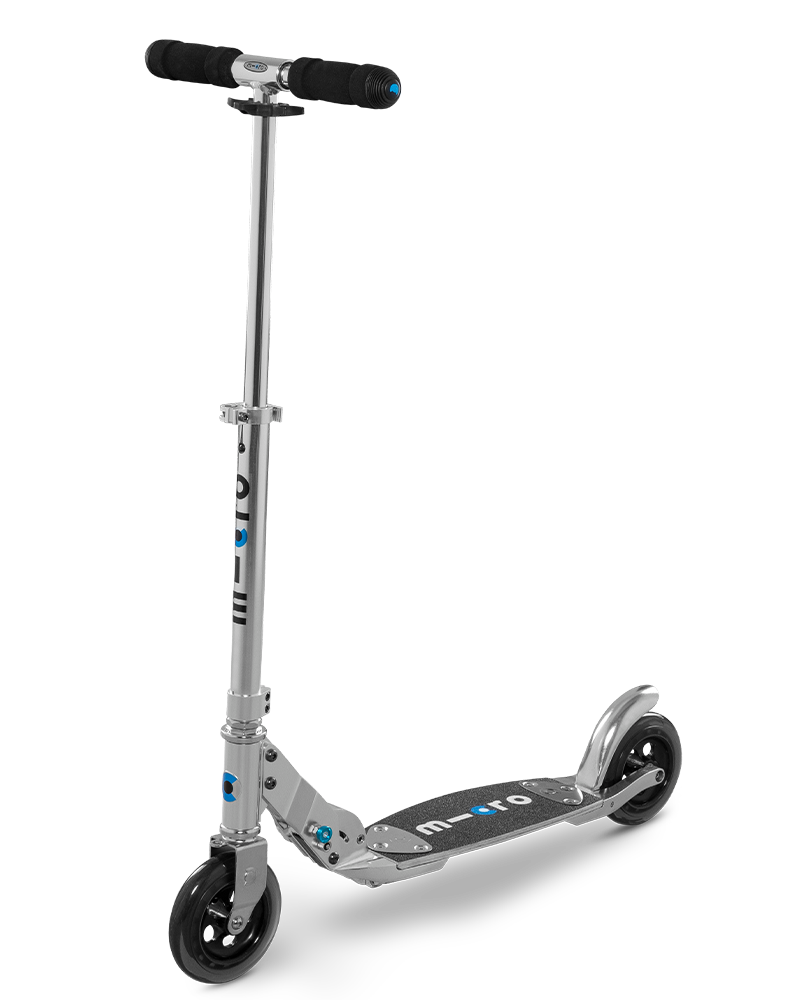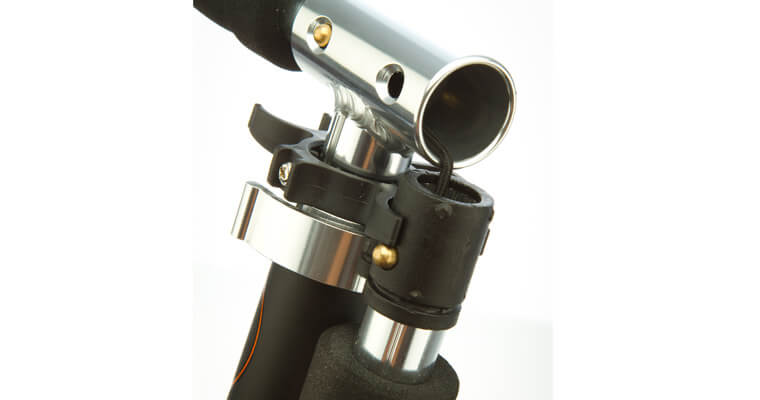 Multi Mount Clip
The Multi Mount Clip ensures simple fixing oft he grips during carrying.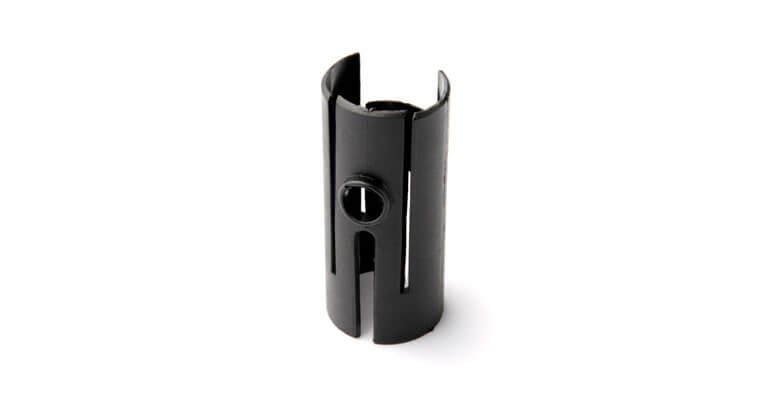 Plastic
Handlerbar Guide
The special handlebar guide facilitates simple, smooth adjustment of the handlebar, preventing rubbing and aluminium seizing.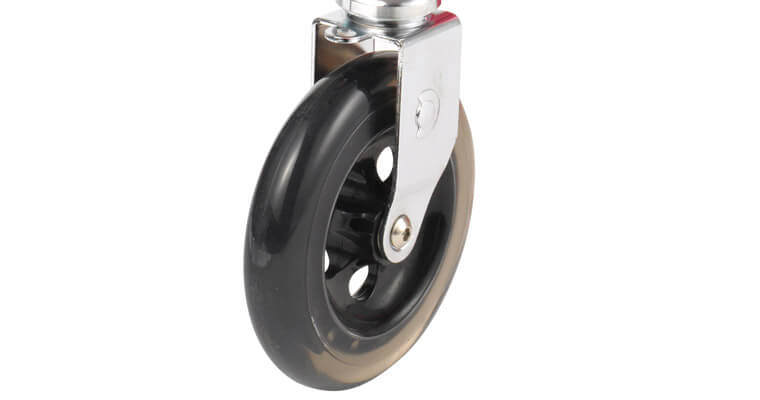 High-End
Wheels
PU wheels for a unique riding experience.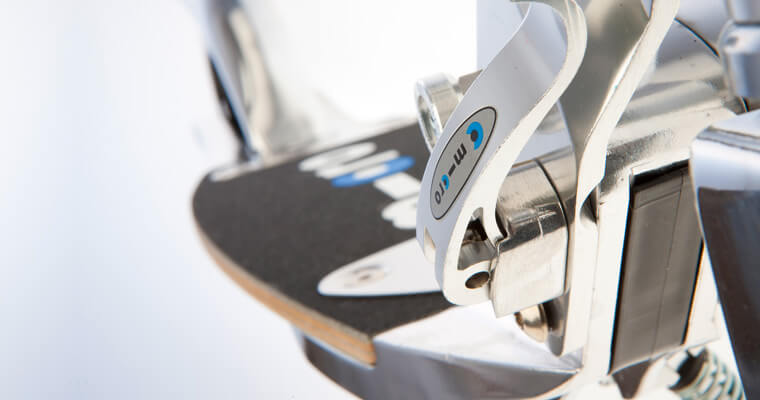 Patented
Folding Mechanism
Patented folding mechanism for highest security.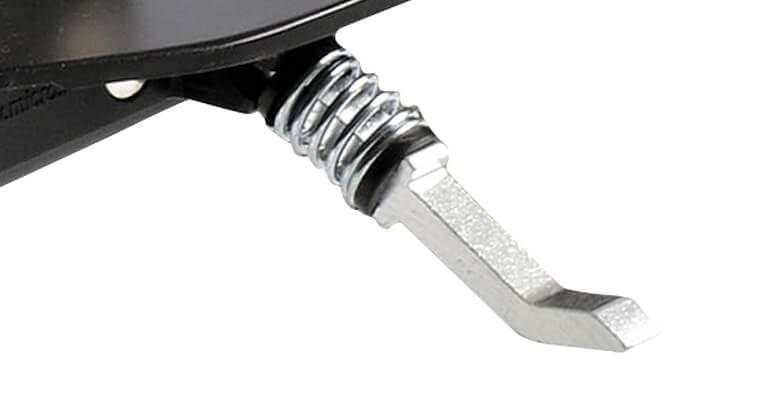 Innovative
Kick Stand
Innovative kick-stand – can be folded away to the front and rear – parking made easy.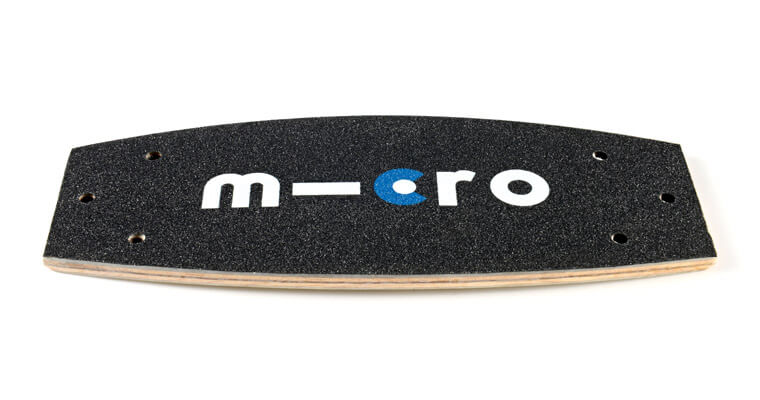 Flexible
Deck
Its patented wood and fibreglass deck sways in unison with the motion during the ride, skilfully absorbing any shocks and vibration.
Flexible deck for ultimate absorbtion
Micro Flex Silver
Designed for a smooth ride
Elegant, compact and comfortable – that's the Micro Scooter Flex. Its flexible wood and fiberglass deck sways in unison with the motion during the ride, skillfully absorbing any shocks and vibrations on uneven roads. Ideal for relaxed city tours or as a companion on the way to work. The superior-quality PU (polyurethane) wheels have a diameter of 145mm, thanks to their soft texture, contribute to additional comfort. Available in three different colors.

Ideal for
Getting to school & leisure,
Sport & leisure

Age range
12+ years,
Adults

Surface
Rough asphalt

Max. load
100 kg
technical details
General

Ideal for
Getting to school & leisure,
Sport & leisure

Age range
12+ years,
Adults

Surface
Rough asphalt

Dimension folded
73x13.5x28 cm

Weight
4.23 kg

Colour
Alu polished

Specials
flexible deck
Bar

Handlebar height
68 - 96 cm

Removable
No

Foldable
Yes

Adjustable
Yes
Wheels

Size
145 mm

Material
PU

Type
82° Shore A
Deck

Width
13.5 cm

Length
33 cm

Material
Wood-Glassfiber-Composite
Features

Max. load
100 kg

Fender
No

Kickstand
Yes

Strap holder
Yes
Awards / test reports
TCS very recommendable 07/2015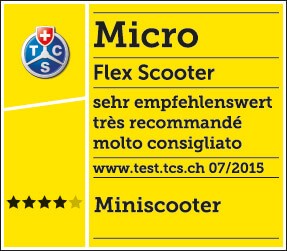 Design Center Stuttgart - Focus Mobilität 2001